Last year, Alain Aspect, John Clauser and Anton Zeilinger won the 2022 Nobel Prize for Physics in response to their experiments with entangled photons, which proved to be a breakthrough in quantum information science.
These three experiments produced results that were inconsistent with Bell's Inequality, which limits observable interactions in classical systems. 
More than five decades ago, Clauser conducted an experiment with polarized pairs of photons, which showed that the photons were entangled, meaning that they influenced one another in ways that seemed to transcend space and time.
But because of the manner in which the study was designed, it remained inclusive. Thus, Aspect et al conducted an additional experiment ten years later that much more conclusively demonstrated a violation of Bell's Inquality.
Ten years later, in 1982, Aspect and colleagues at the Université Paris-Sud in Orsay, France, improved on Clauser's experiment by using a two-channel detection scheme. This avoided making assumptions about the photons that were detected. They also varied the orientation of the polarizing filters during their measurements. Again, they found that Bell's inequality was violated.
Nearly two decades later, Zeilinger conducted the third experiment, which more conclusively than ever showed the reality of nonlocality, which is the phenomenon that occurs when scientists produce instantaneous effects over vast distances. And, of course, the implications of nonlocality point in the direction of the physical world of space and time being illusions of sorts. 
In other words, in the minds of many quantum physicists, the spacetime matrix we refer to as reality is not, in fact, fundamental to reality. Yes, it has apparent laws that produce real consequences when we unwittingly break those laws, but cutting-edge science suggests that this spacetime reality is not the deepest reality and does not accurately reflect the deeper, underlying substrate that holds this reality together.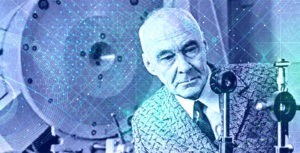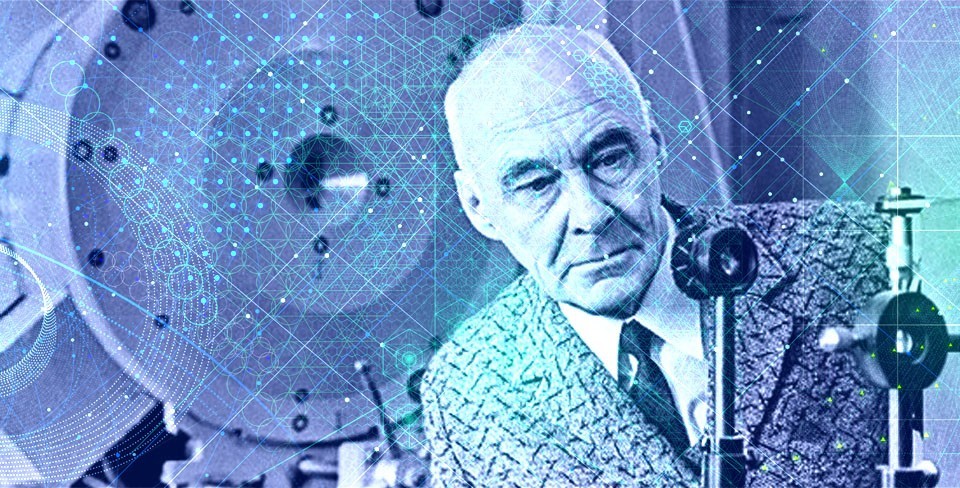 Brattarb, CC BY-SA 3.0 (https://creativecommons.org/licenses/by-sa/3.0), via Wikimedia Commons Russian medical practitioner Alexander V. Trofimov embarked on his pioneering research on human consciousness in collaboration with
Read More »