Subscribe To Pulse
The Official Weekly Newsletter
By Subtle Energy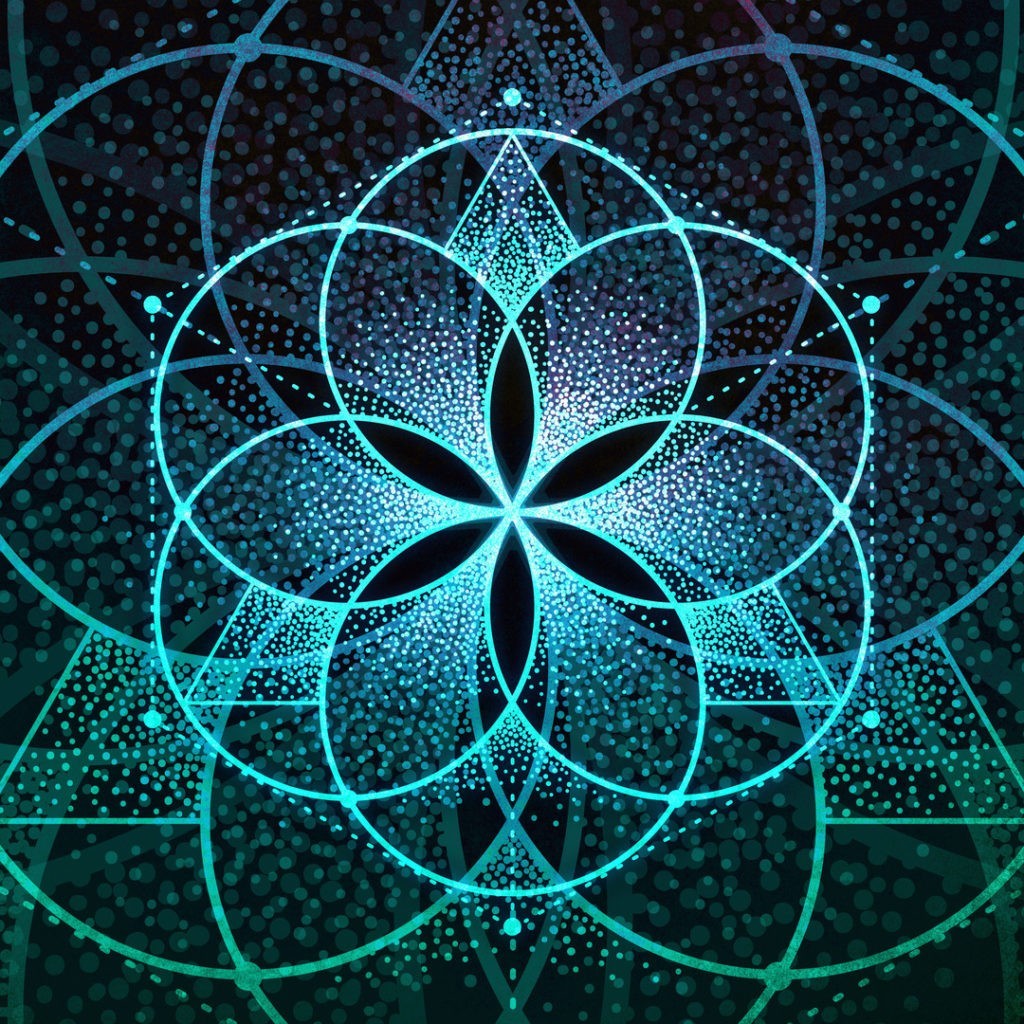 Quantum Resonance App (aka "mandala")
Energetic Support for Higher Levels of Happiness When You're Feeling Down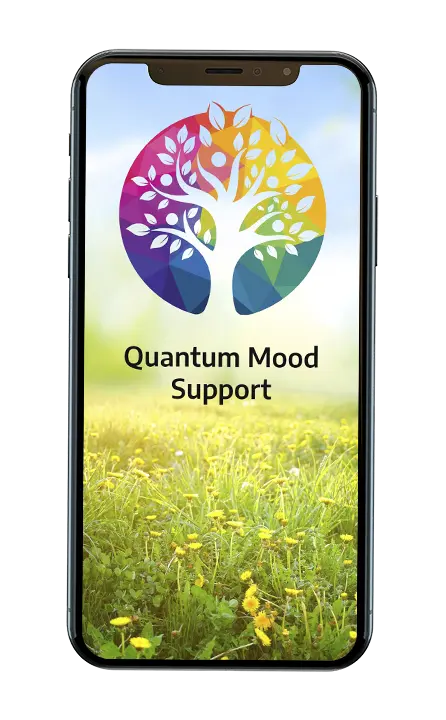 "After less than a minute with one mandala open on my phone, I felt a rush of bliss, as well as a feeling of physical, emotional and mental well being – any negativity, irritation, and bad moods banished for the day."

~ David Scott
Quantum Resonance App (aka "mandala")
Energetic Support for Higher Levels of Happiness When You're Feeling Down
"After less than a minute with one mandala open on my phone, I felt a rush of bliss, as well as a feeling of physical, emotional and mental well being – any negativity, irritation, and bad moods banished for the day." ~ David Scott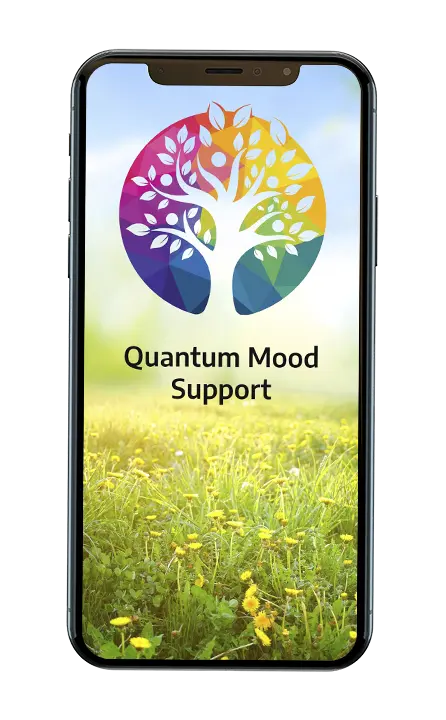 Subtle Energy Social Media
Earth Pulse is my most favourite SES program! It deeply rejuvenates my body and mind. If I use it I have more energy, feel more centered, happier and creative. Earth Pulse seems to directly work with the cells of my body. The effect is immediately for me. My whole being screams: Yes, I love this! When using it in meditation with my awareness on my body, I can feel it filling me with energy and appearing blockages releasing. I experience the upgraded version as smoother and even stronger! Wow! Thank you, Eric.
Earth Pulse is a foundation of my daily energy routine. Common teaching on grounding methods recommend walking barefoot outdoors. Right now, there's five feet of snow covering my yard, so traditional earthing practices aren't possible. But Earth Pulse is here for me! In the morning, I play the ultra-strength track next to my food and water and take a moment to breathe deeply and connect through my chakras down into Mother Earth. Earth Pulse makes grounding my energy effortless. I feel peaceful and connected instantly. Thank you for this wonderful product!
I have been using SES products for over 5 years. I have some favorites: Pineal Awakening and Awaken the Mind. The meditation rooms are particularly powerful for me. The mandalas support my overall spiritual growth by enabling me to unwind my ego. Lastly, Eric's communications are incredibly helpful. He provides links and insights to other leaders in the evolutionary space including tools that he uses on his journey. I am grateful for SES and its technology.
Digital CBD is incredible!! After my swim I took 2-3 tokes of Charlottes Web (CBD) then I put on the Audio CBD for 20 min, then switched down to just a mandala, and after 10 minutes Mild Mandala and left it on for 30 minutes. I coulnd't ask for a better cbd experience. My body is sooooo relaxed, incredible. After I smoked the whole joint i couldn't get this relaxed without first getting dizzy. Thank you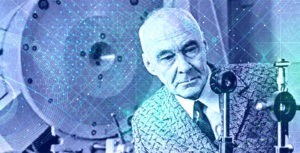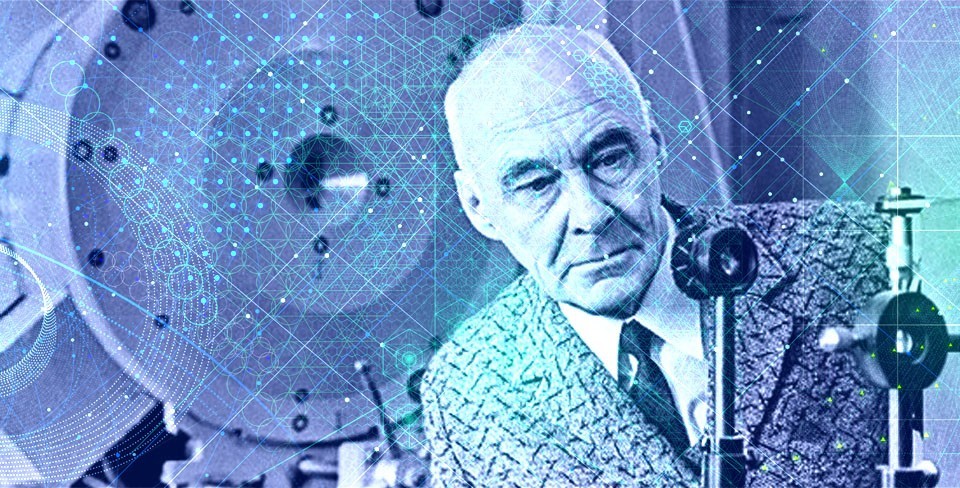 Brattarb, CC BY-SA 3.0 (https://creativecommons.org/licenses/by-sa/3.0), via Wikimedia Commons Russian medical practitioner Alexander V. Trofimov embarked on his pioneering research on human consciousness in collaboration with
Read More »
Subtle Energy Social Media