How far does consciousness extend? We recognize the sentience of humans and animals, but what if plants are conscious, too? According to research that began to emerge a few decades ago, plants may have emotions, and even be able to sense our thoughts. The scientific evidence, known as the Backster Effect, that supports this possibility of plant conscious energy began in the most unlikely way.
Early one morning in February of 1966, it was an average day on the job for Cleve Backster. His career with the US Navy & CIA led him to become a master of polygraph technology, in charge of administering important lie detector tests to subjects in question. Sitting alone, he decided on a whim to attach the galvanometer electrodes of the polygraph machine to a dracaena plant that was with him in the room. What happened next changed the course of his life forever.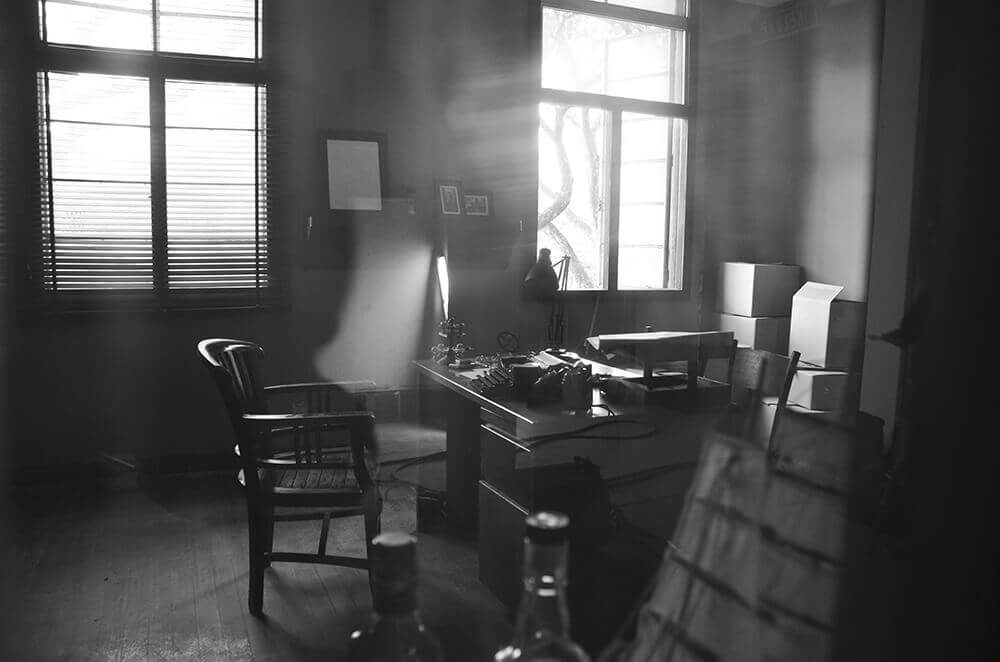 He watered the plant, and the graph moved in the same way as when a human is showing a surge of emotion. To Backster's complete surprise, the plant was responding to physical stimulus. He began to formulate new ways to interact with the plant, thinking perhaps he should try to burn one of the leaves that had the electrode attached to it. Before he was able to move this plan into action, the polygraph needle spiked upwards, as if the plant could sense even the thought of threat.
Thus, a new phenomenon was discovered, named the "Backster Effect" after the man who stumbled upon it by accident. His experiments, however, did not end there. He decided to test as many groups of living cells as possible. According to his research, eggs, yogurt, and freshly severed leaves, all showed an emotional response to stimuli. Even human cells taken from the mouth were shown to respond directly to the same condition that the person they were sampled from was experiencing; despite no longer being physically connected.
Different groups of scientists have tried to replicate these experiments, and have both failed and succeeded in attaining the same results as the original tests. Backster claims that certain requirements need to be met in order for human consciousness to not interfere with the results of the experiment – a requirement for which certain scientists may not be able to understand exactly how to perform.
Although his work on plant consciousness received mixed reviews of legitimacy within the scientific community, Backster is convinced of what he has witnessed. He became so fascinated with his original discovery that he continued exploring to what extent consciousness filled every living thing for the rest of his life. He called this force the "fundamental attunement between living things." The recordings of his experiments can be found in his book, Primary Perception: Biocommunication with Plants, Living Foods, and Human Cells.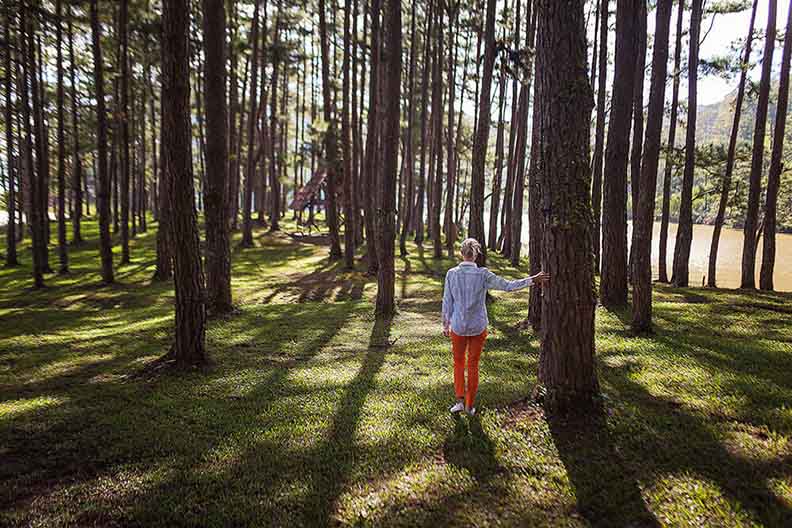 The Backster Effect phenomenon may account for how one of the great mysteries of the Amazon came to be. The native tribes of the jungle claim that the plants "spoke" to them, instructing them on how to create a complex ceremonial brew, by combining a vine and a plant. This mixture of plant compounds allows shamans and average citizens to enter into a transcendental, and oftentimes healing, spiritual experience. Could there be a greater potential for communication between humankind and the living beings surrounding us? As science continues to advance, we learn that even plants have a language, and that it is increasingly possible for us to decipher it.
Sources:
https://www.thesunmagazine.org/issues/259/the-plants-respond
http://uwg.galileo.usg.edu/uwg/view?docId=ead/MS-0079-ead.xml
https://psi-encyclopedia.spr.ac.uk/sites/default/files/ebook/article/backster_cleve-134.pdf
https://study.com/academy/lesson/the-backster-effect.html
https://www.nytimes.com/news/the-lives-they-lived/2013/12/21/cleve-backster/
Featured
Products
HEADACHE RELIEF (Quantum Energy App): Relieve any headache–quickly and easily–using this quantum resonance app on your phone, tablet or computer.
Drug-free. Easy to use. No side effects.
Scott Lillich
"This morning I woke up with a RAGING headache! As soon as I got to work I opened the new Headache Relief small mandala (and opened multiple copies of it to amplify its energy) on my work PC. I am very happy to report that my headache pretty much disappeared immediately! Even after all these years I still find myself completely blown away by this amazing technology."