"Stream of Consciousness" Weekly E-Newsletter
Topics covered include science-based posts related to: subtle energy, life force energy, consciousness, scalar energy, torsion fields, psi phenomena, global consciousness, etc. Plus receive special offers on new product launches.
** You Will Never Get Spam – We Protect Your Privacy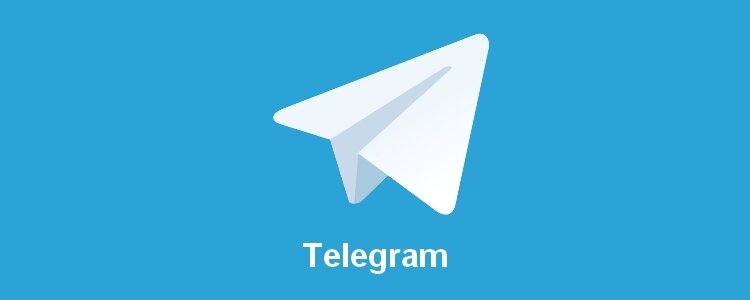 Join our Telegram channel for unique, science-based content related to subtle energy and consciousness: https://t.me/subtleenergy.
Quantum Scalar Technology for Relieving Joint Pain and Rebuilding Joint Mobility